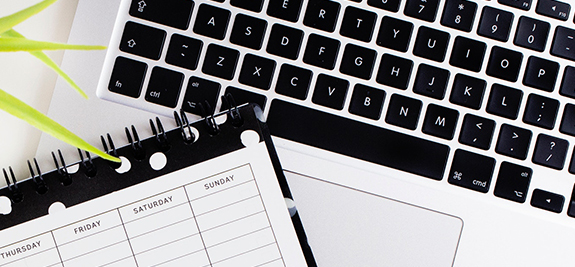 Risk Management

Businesses today, small or large, are exposed to an array of risks routinely. Changes in the business environment, the related laws and regulations, etc. require you to get prepared in advance and in the process as well. Forward-looking experts in SGIS put more endeavor to identify and understand the risks from your point of view. The outcome is customized solutions to a variety of risks in your favor.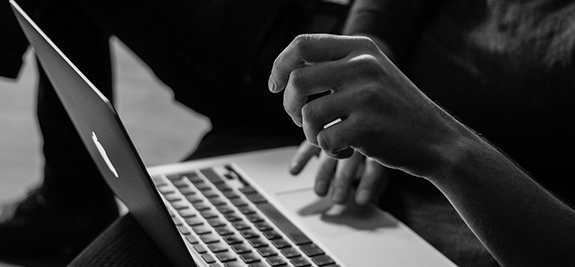 Reinsurance Broking

Unprecedented volatility creates ever-changing risks and opportunities for business landscape across the globe and the cycle is getting shorter and shorter. In order to get through times of uncertainty, every business needs to come up with a number of countermeasures. Innovators in SGIS are ready to offer unique and efficient reinsurance programs to help clients maintain financial stability with heightened competitiveness.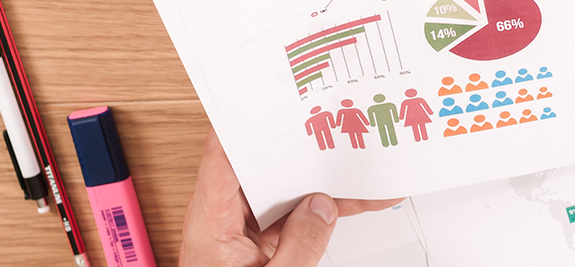 Retail Broking

In SGIS, priority is set on efforts to investigate the insurance market and analyze the changes. That commitment leads us to wherever our clients want us to be. SGIS's accumulated insights serve as a cornerstone for delivering the most effective protection against clients' risks at any time. We put high value on collaborating with our clients from both sides to develop into successful partners.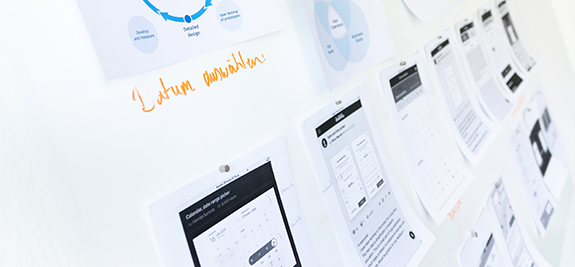 Claim Service

Settling insurance claims is becoming increasingly complex. This important, but complicated procedure can be handled more effectively by securing the right adjuster. Professional thinking and reasonable approach to claim service in SGIS will live up to clients' expectations.